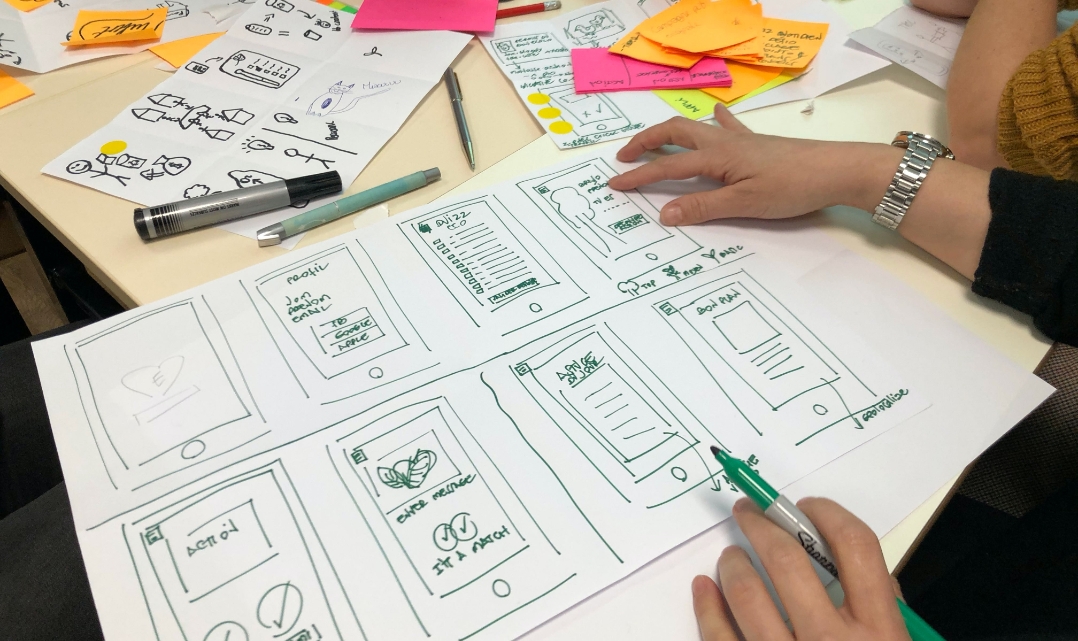 User Experience Design
Get creative and aesthetically designed solutions tested with extensive user research, journey mapping, usability testing, and accessibility audits. Adhere to global design systems and rely on our experienced creatives for directing start-to-end design sprints. Utilizing info architecture, deliver beautiful products.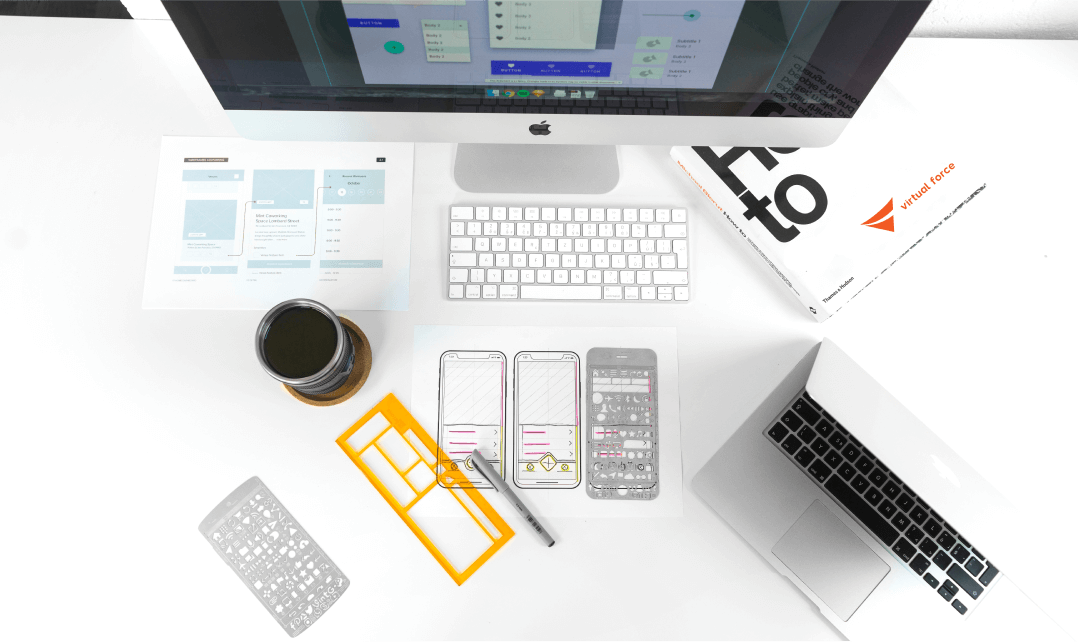 Application Engineering
Innovate, build, test, and quality assure digital products and solutions. We create immersive, market-perfect and result-driven applications. From web to mobile, cloud to server, hybrid to native; we develop seamless cutting-edge products. These offer the highest-grade user experience resulting in brand advocacy.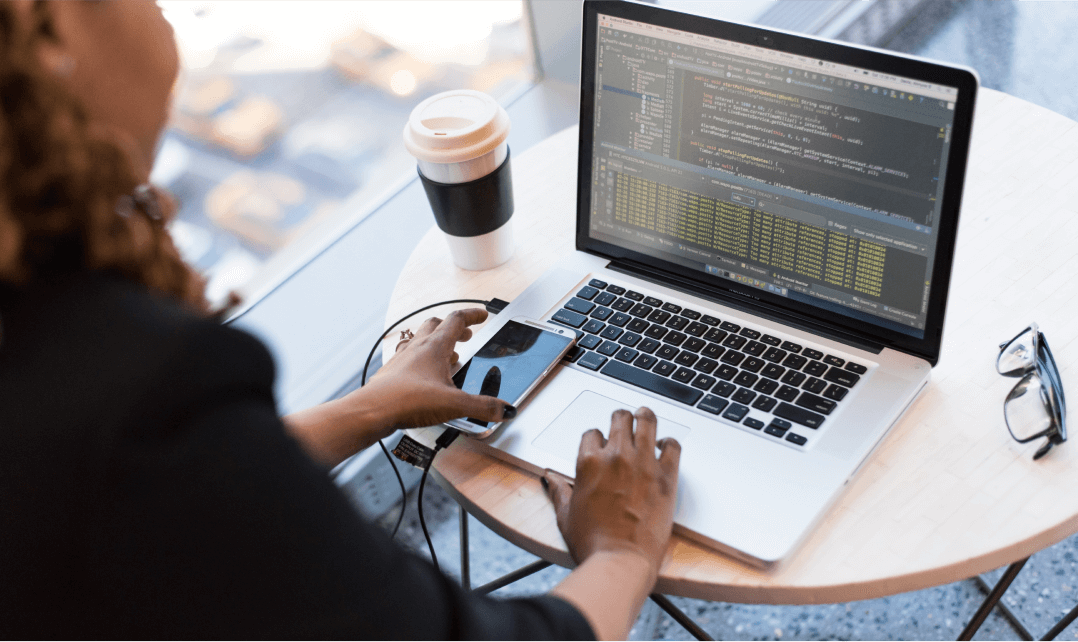 Testing Center of Excellence
Achieve enterprise-grade compliance and recognition by employing high-standard quality assurance and testing. Cover all facets of testing including performance, automation, functionality, usability, and accessibility. Churn out resilient, cross-platform compatible digital products that tick all the right boxes for QA.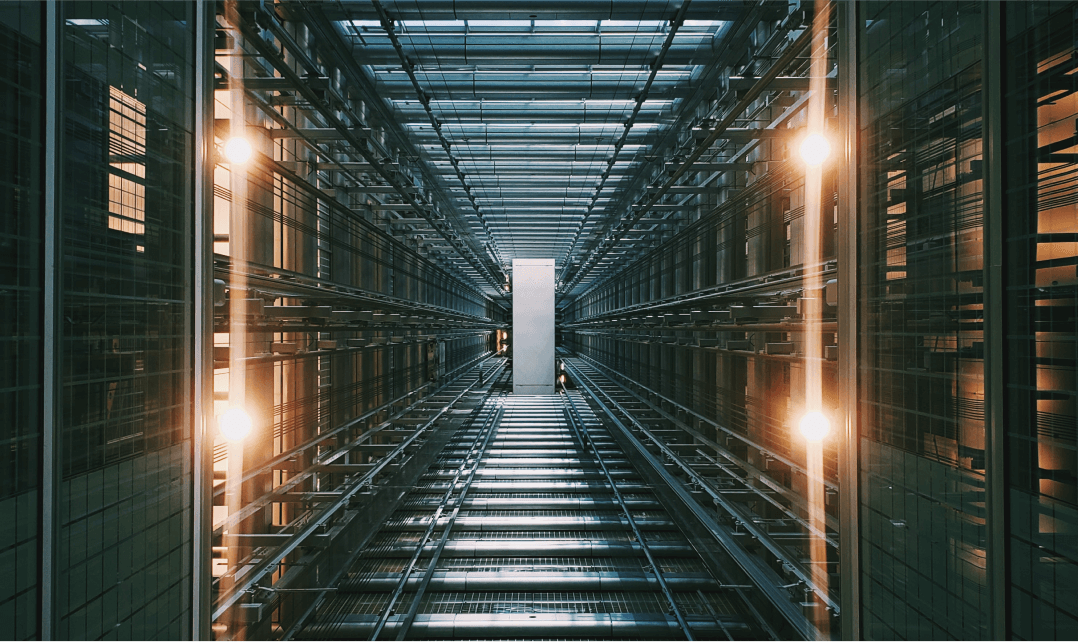 DevOps and Cloud Architecture
Plan, strategize and implement seamless cloud adoption and migration with Virtual Force. Create a synergetic loop in DevOps by deploying industry-standard best practices handled by experienced engineers. Ensure continuous high-quality software iterations complemented by agile software development and methodology.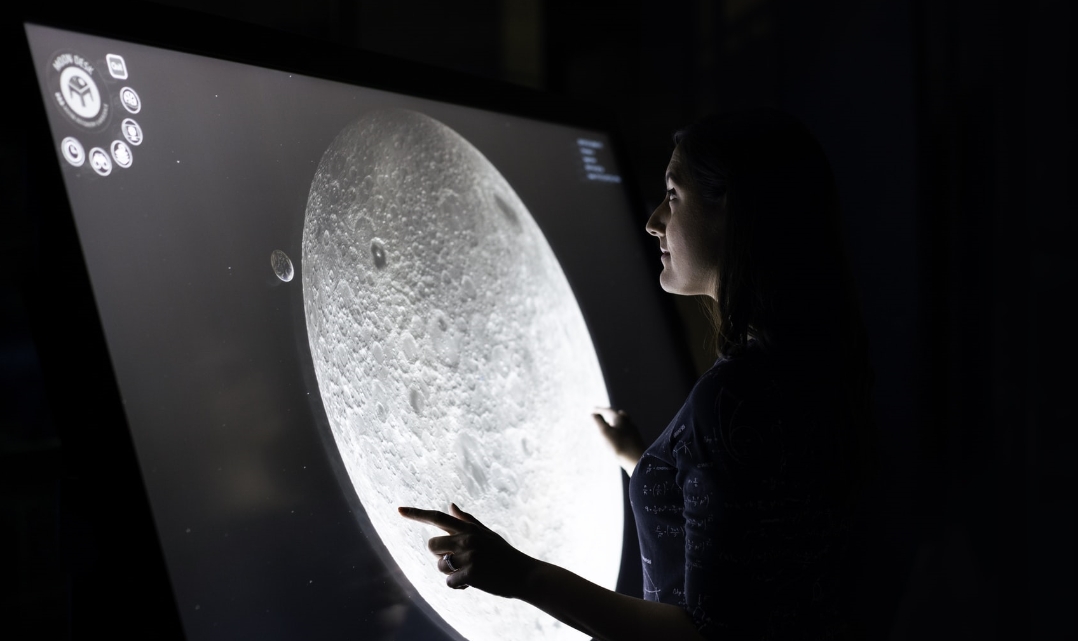 Migration and Modernization
Migrate your legacy engineering architecture to next-gen frameworks and ensure longevity, security and scalability. Modernize your digital products and solutions with the latest technology, integrations and microservices. Empower your enterprise and future-proof your tech products, services, and engineering and design teams.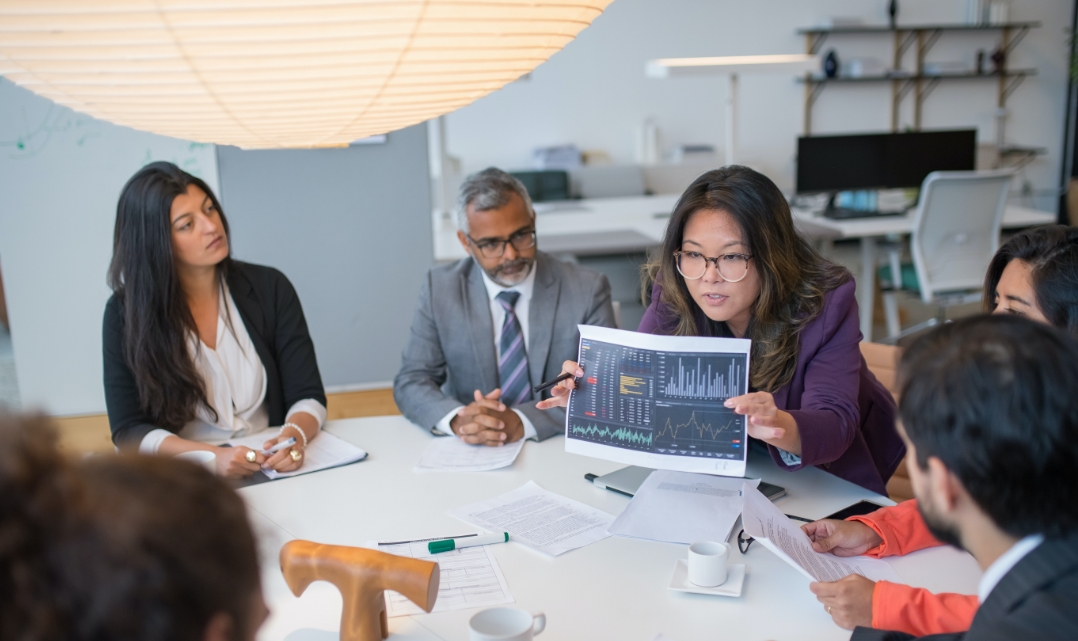 Data Analytics and Engineering
Accelerate business workflows, outcomes and growth with big data, artificial intelligence and machine learning. Take a proactive approach by siphoning insights from advanced analytics. Catalog, manage, analyze, and utilize data to continuously improve your business outcomes and flows from one endpoint to the next.