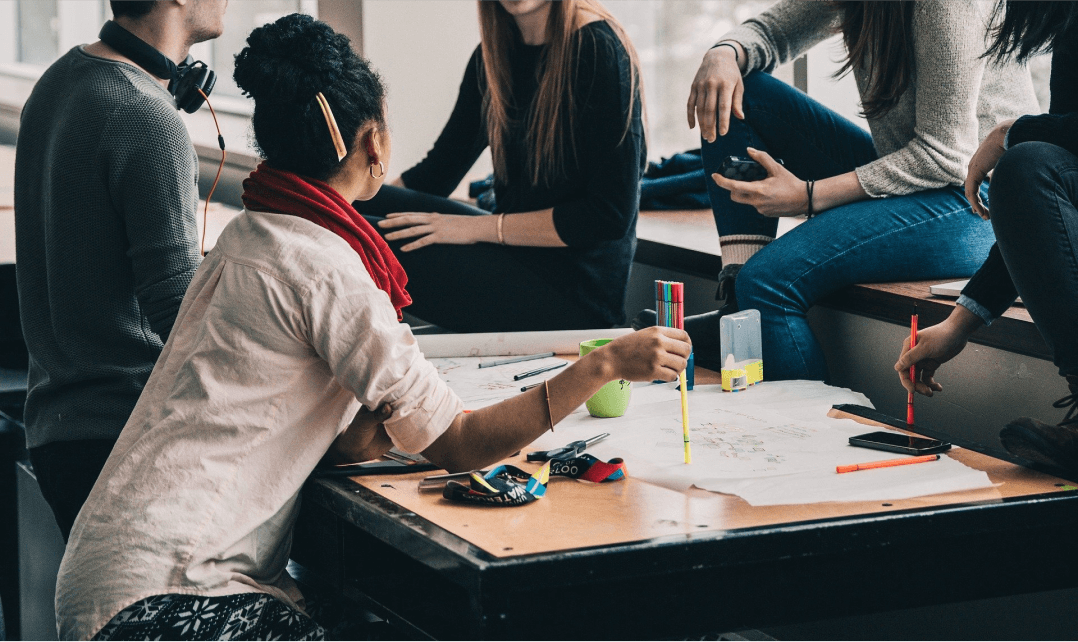 Product Management
Brainstorm, discover, plan and validate your value hypothesis. Work with an experienced team and tested models to roll out minimum viable products better, faster and cheaper. Our agile approach and tech-agnostic process ensure optimal results across the entire product lifecycle making product accessibility a priority.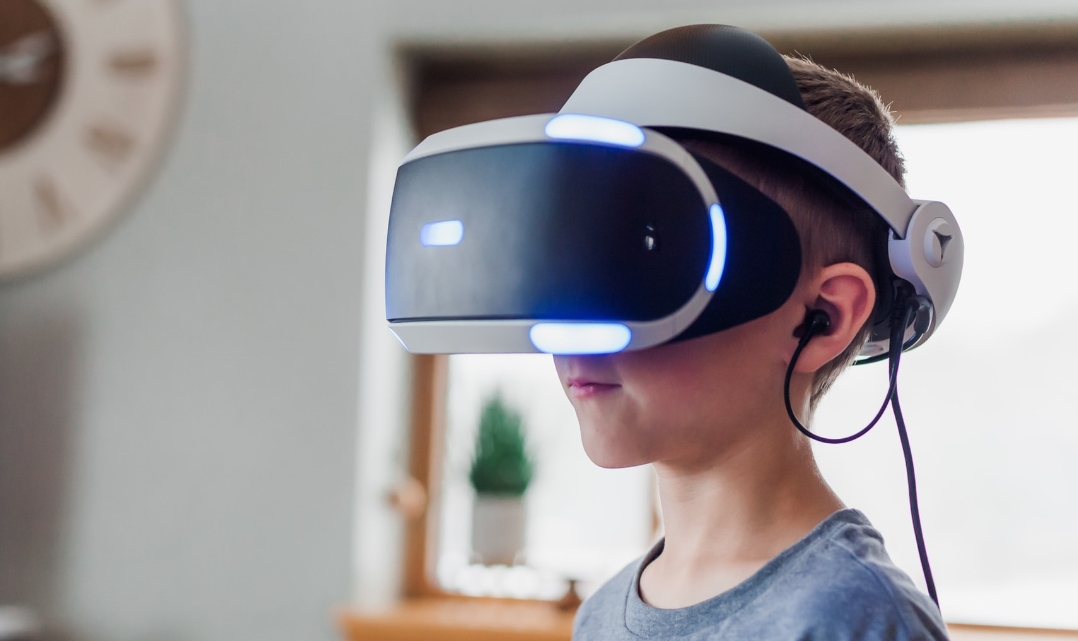 Digital Transformation
Employ neo tech upgrades and optimizations to digitize and automate your enterprise processes. Strategize tech with VF to enable digital fluency, platform adoption, and performance management. Let us assess and remediate your legacy infrastructure to deliver top-line growth and streamline customer touchpoints.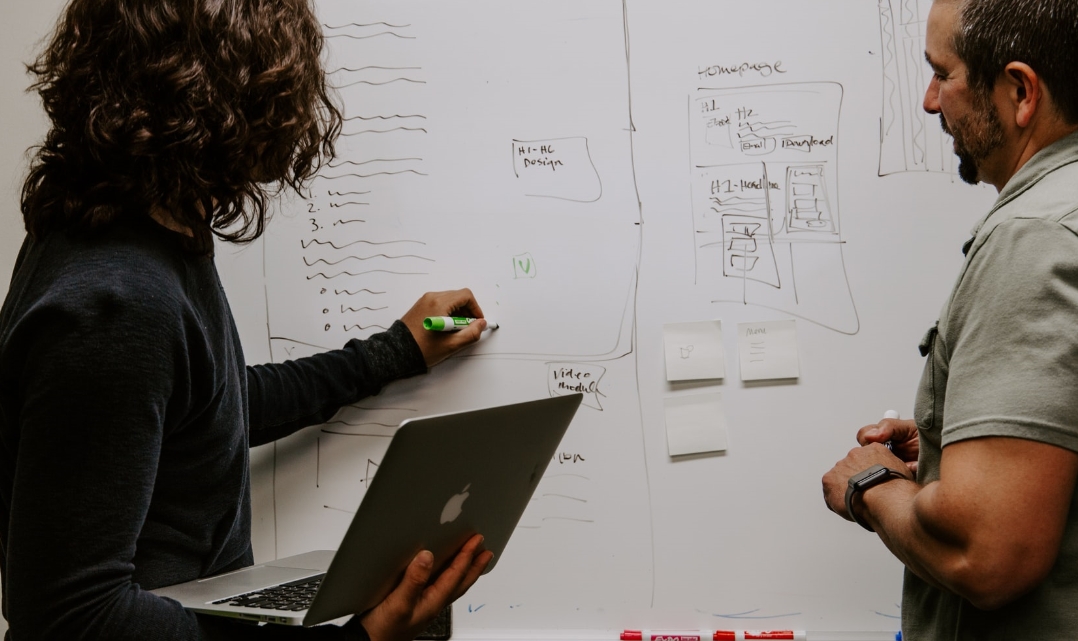 Process Re-Engineering
Implement change from the root up and optimize your workflows to cater to ever-changing technologies. Utilize, strategize and transform your enterprise with VF and become agile. Integrate change management to modernize and support your existing processes with a redesign and redevelopment on a high-tech foundation.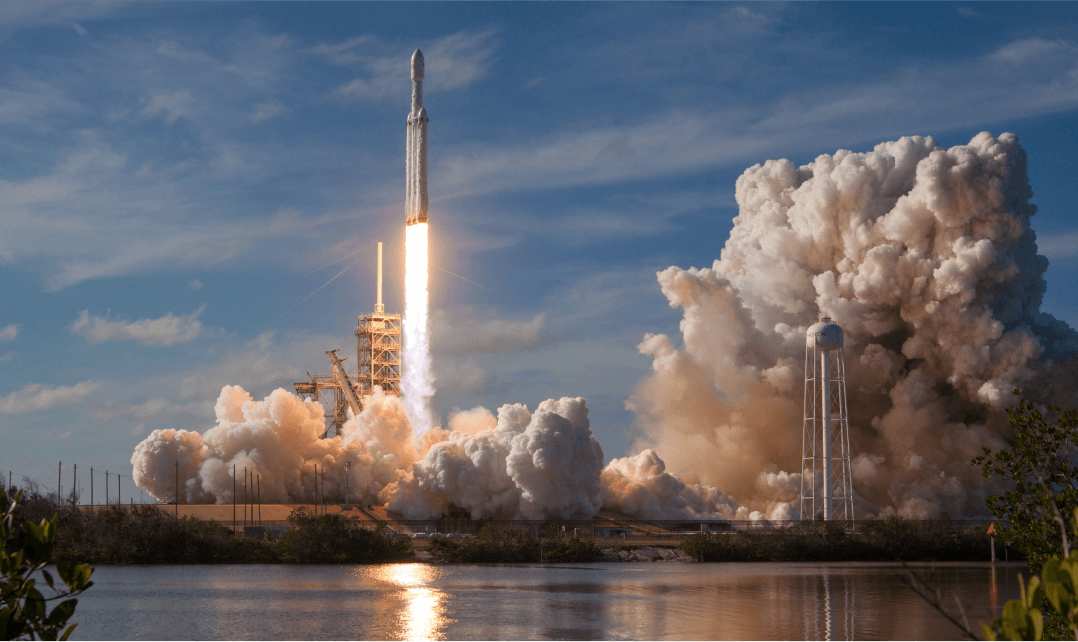 Venture Growth
Ideate, plan roadmap and scale your startup with Virtual Force. We offer tech process, engineering, advisory, and support to enable a go-to-market strategy for disruptive venture growth. Partner with us and gain access to our talent pool to enhance your growth and sales via data-driven diagnostics and insight tools.