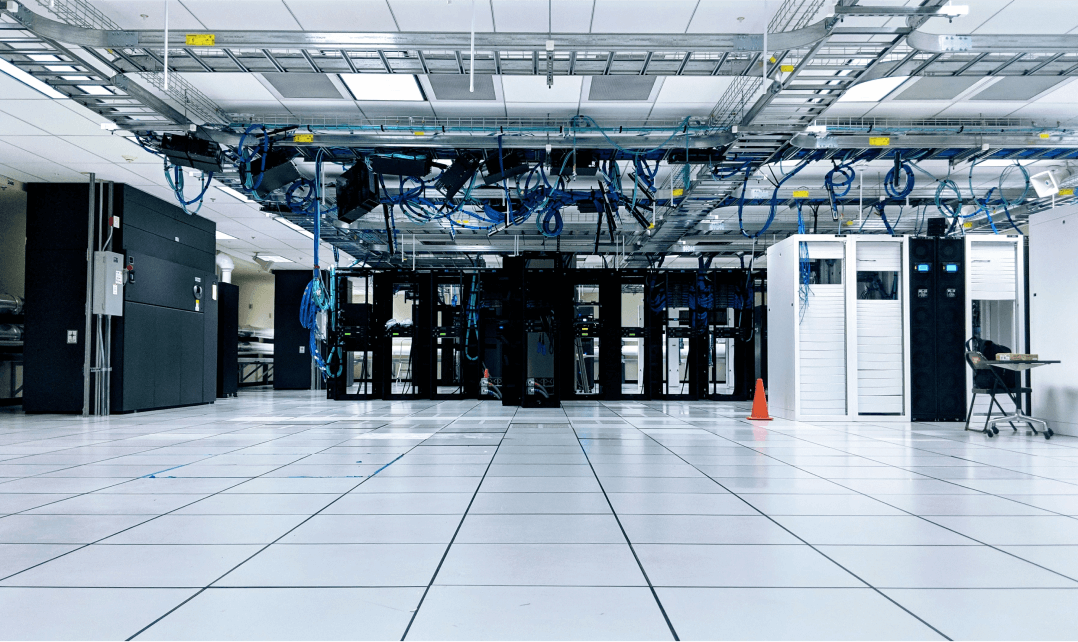 DevOps and Cloud
Consult, transform, deliver and evolve with IT operations diagnostics, DevSecOps automation and management. Ensure seamless cloud lifecycle support and management with VF. Maintain enterprise applications and adapt faster to your digital needs of the time. Be flexible to focus on outcomes and core processes.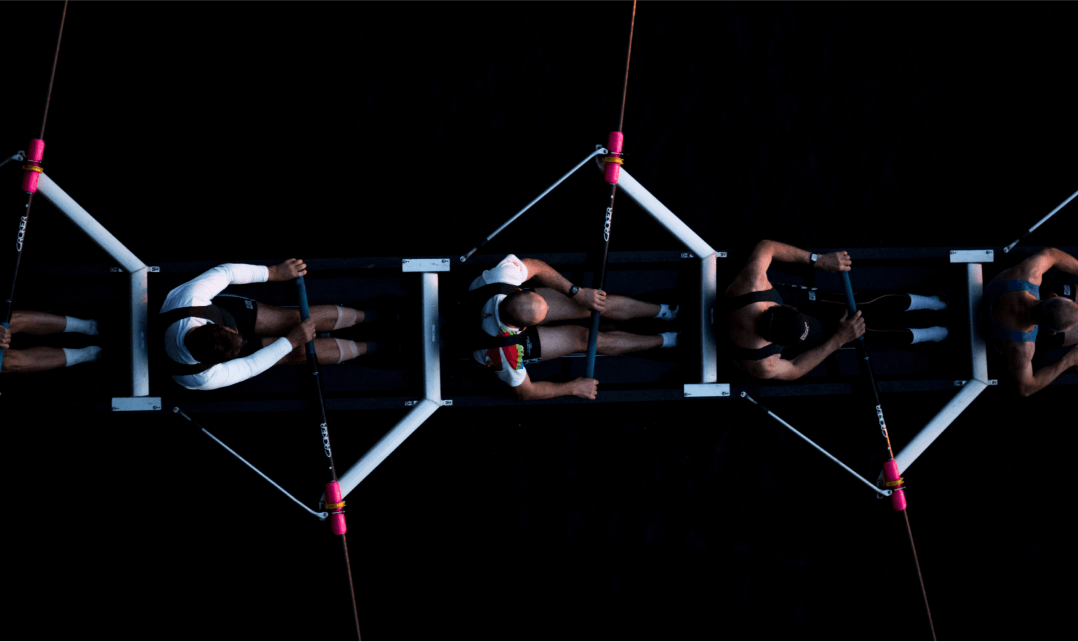 Performance and Optimizations
Our managed service support, continuous delivery through DevOps, and strategic maintenance provide the uptime and performance you expect from a modern application suite. Accelerate application development cycles at scale and utilize a gamut of APIs and microservices integrated directly into your enterprise solutions.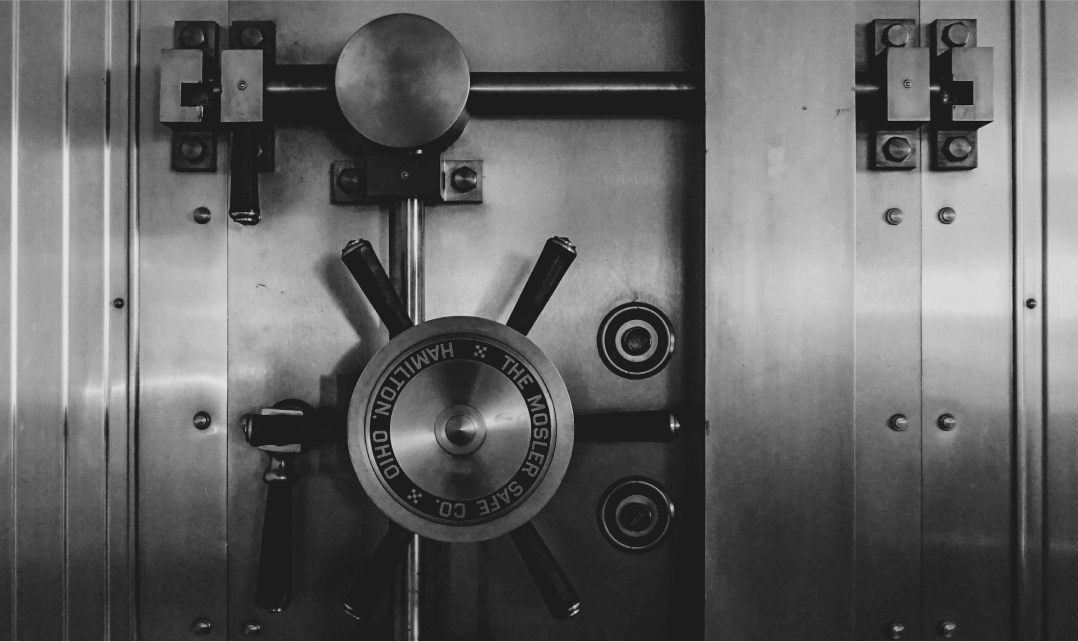 Security and Management
Go beyond data backup and recovery to unify workload protection and cyber resilience. We use innovative solutions for data protection and cybersecurity to guarantee the continuity of operations, performance, and lower infrastructure costs. It simplifies virtual machines, applications, and container backup and recovery.