PROTOTYPE YOUR BIG IDEA
IN JUST TWO WEEKS
Transform your brilliant idea into a clickable prototype. Work with the Experts of Ideation, Design Thinking and Product Development.
For the Founders by the Founders.
Let's Start
THE PROCESS

Join the Camp

Cook with Us

Take Away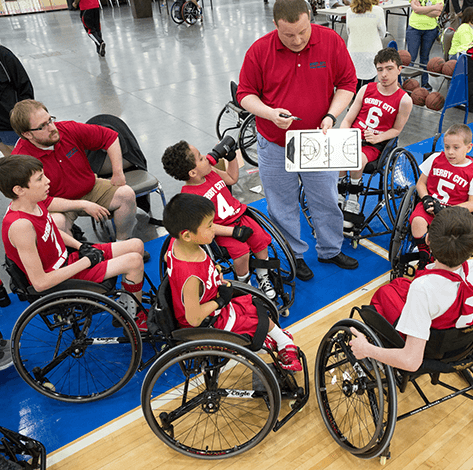 01
Empathy
This phase is about understanding the user's perspective, needs, and pain points through empathy-based activities such as:
Conducting user interviews, surveys, and observations.
Identifying and creating user personas.
Understanding users' emotional and psychological experience
02
Define
This phase is about analyzing all the data collected to define the following:
A clear Problem Statement
Target Audience
Specific goals and objectives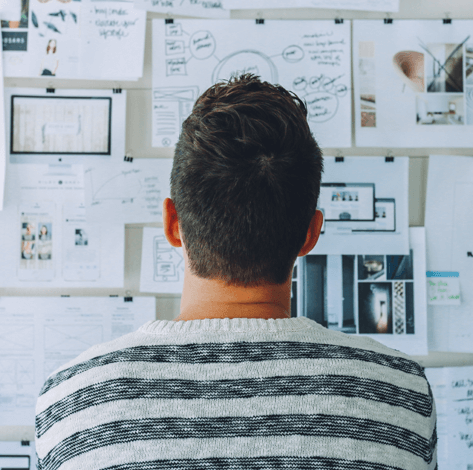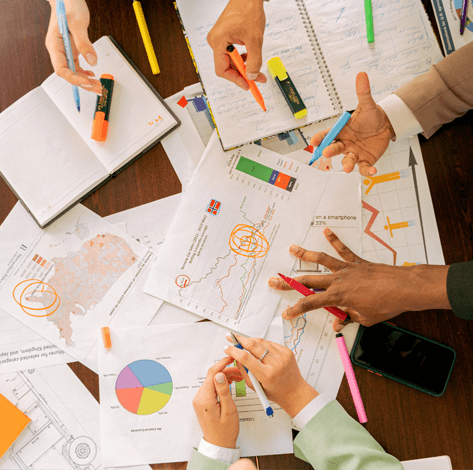 03
Ideate
This is a creative and collaborative phase to:
Brainstorm and generate a wide range of ideas
Aim for quantity over quality of the ideas
Create mind maps and sketches
Exchange ideas
Finalize idea
04
Prototype
In this phase, we start developing a tangible representation of the idea also called the prototype. This phase involves:
Developing a low-fidelity prototype (paper sketches or wireframes)
Progress to high-fidelity prototype (interactive mockups) as ideas become more concrete.
Adding interactivity to the prototype for user's interaction
Making sure the prototype covers all agreed and key objectives.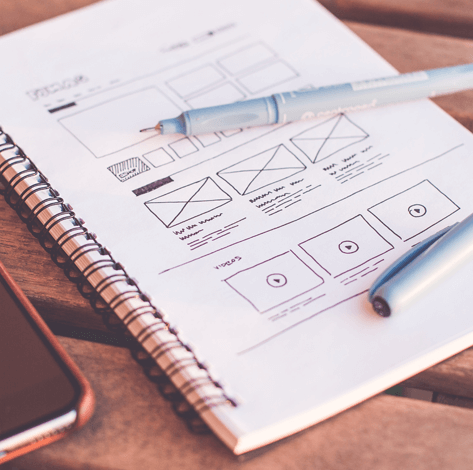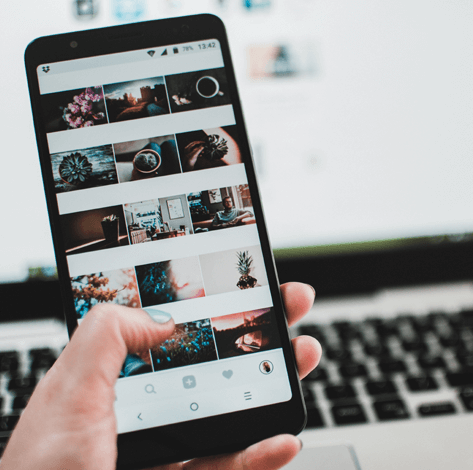 05
Test
Purpose of this phase is to validate the prototype by putting it test.
Conduct usability testing with actual users to identify pain points and areas of improvement.
Analyze and document user feedback, both positive and negative.
Iterate and refine the design based on users' insights.
SIGNUP NOW!
Connect with us and learn more about joining the VF Ideation Lab
Let's Start
Our Team
Meet the VF Ideation Lab team consisting of industry's respected professionals. Signing up with our program, you will get a chance to work closely with these creative and intelligent minds in a friendly and collaborative environment.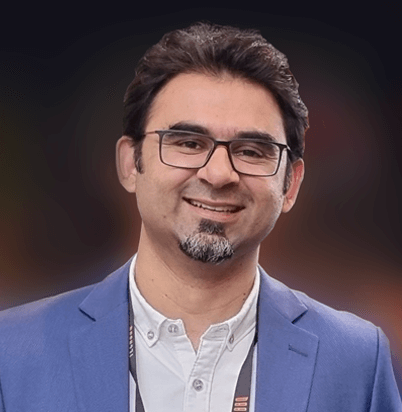 Tanzeel
Founder | COO @ Virtual Force


Meet Tanzeel-Ur -Rehman, the COO of Virtual Force Inc. He has been working in the tech industry for the last 17 years and leads Virtual Force, an innovation lab enabling businesses and engineering teams to swiftly create high-quality products. With expertise spanning FinTech, HealthTech, EdTech, Blockchain, IoT, AI, and more, he specializes in IT consulting and crafting impactful solutions.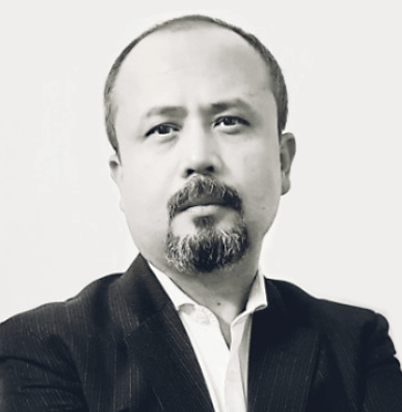 Jeff
Brand Strategist | User Experience Consultant
Filmmaker | Design Academic


Jaffer is a creative brand strategist and user experience design specialist with over 20 years of professional experience. He is also the founder of two companies operating in the domains of visual communication, marketing, and entertainment. He has written content for various TV shows. His latest project is a feature-length 3D animated film expected to release end of the year 2023.

Jaffer is also a design academic and serves as a visiting faculty professor at the VCD department of the renowned Beaconhouse National University.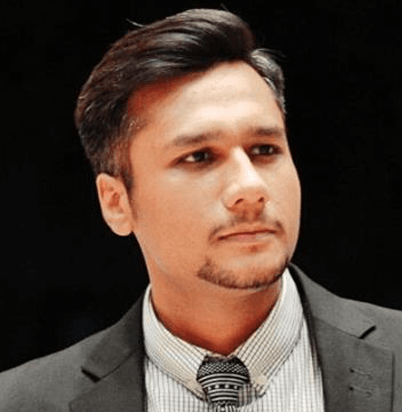 Richard
Head of Customer Success



Richard Sunny leads Virtual Force Inc.'s Customer Success with 12+ years in Technical Project Management and hands-on Development background. He guides startups from ideation to million-dollar success, leveraging an MS degree in Software Project Management. Richard's intrinsic agility, backed by CAL-E, CAL-O, CSP-SM, and Scrum@Scale Practitioner certifications, fuels his impactful contributions. His journey spans collaboration with product founders, intricate development, and seamless launch, fostering startup growth from napkin stage.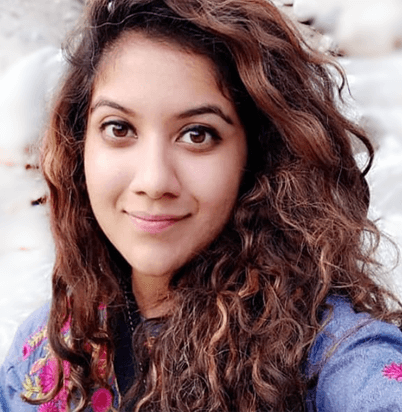 Introducing Noor Ul Huda, our adept User Experience Designer, graduated from Drexel University, PA, USA. She is renowned for her achievements in the information technology and services realm. Proficient in User Experience (UX), User Interface Design, and Quality Assurance, Noor, embodies a profound passion for the IT industry and its dynamic evolution.