Vote for Jamil Goheer Candidate for CEC 2022 – 2023
This year, I have volunteered as a candidate for the CEC 2022-2023, on behalf of Virtual Force, a product design and engineering company I cofounded in 2012.

Perhaps most of you know me as the cofounder and CEO of Kualitatem, the parent company founded in 2009 as an independent software testing, quality assurance and information security company.  Today Kualitatem is the only TMMi Level 4 certified testing company in the region, ranked twice in Gartner, and a well-recognised global brand operating from multiple geographies.

I am proud to say that we are the product and outcome of Pakistan's tech ecosystem and part of the industry since last 15 years.

More here on my LinkedIn.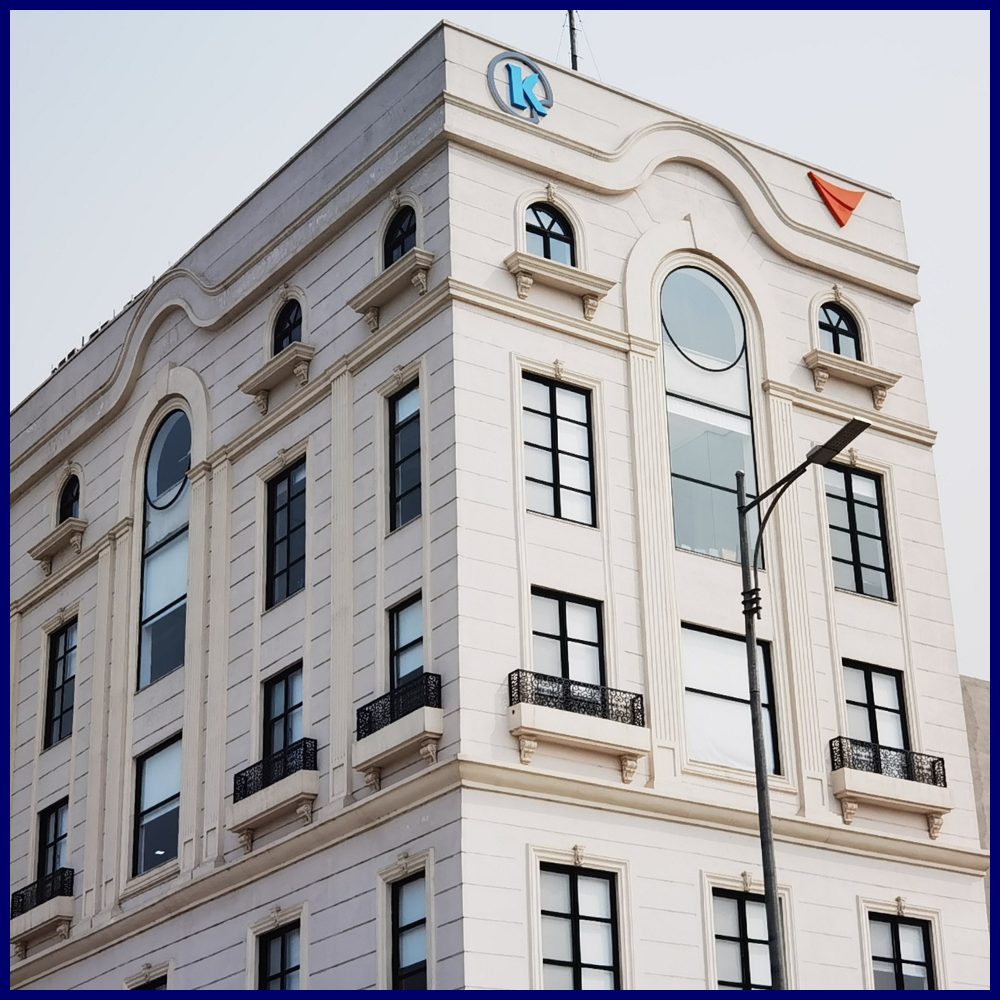 Activities in P@sha and Brand Committee 2022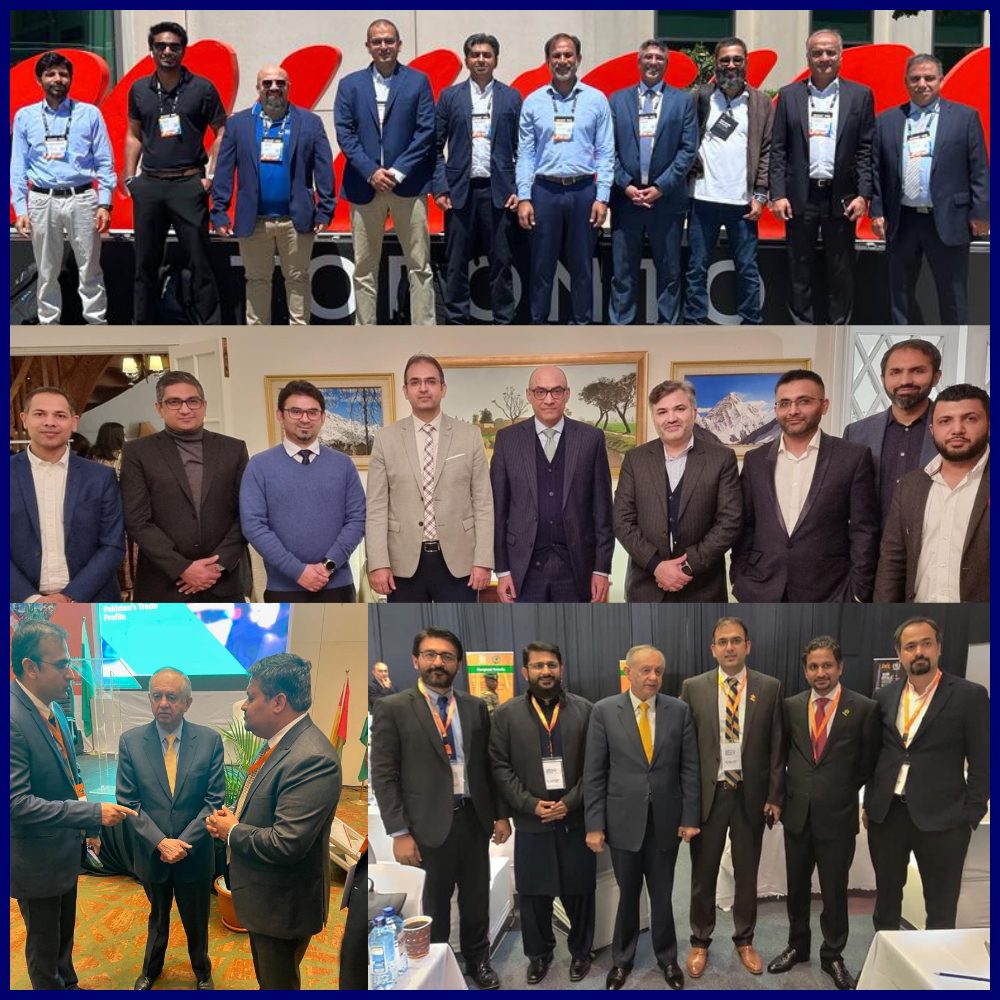 I had been a silent contributor to our IT ecosystem, and for the last few years actively representing P@sha and PSEB on global forums in Japan, Europe, US, Canada, Middle East and Africa.

Last year, I had been actively engaged in P@sha's Brand Committee to learn and work with P@sha, PSEB, TDAP and Foreign Office to successfully coordinate and execute trade delegations for enhancing visibility of the Pakistan's IT Sector. I lobbied and helped P@sha connect with Ministry of Commerce more tightly. I worked closely with Ambassador in Denmark Mr. Ahmad Farooq, Ambassador in Norway Mr. Babar Amin, Ambassador of Portugal Mr. Ahmad Naseem and Counsel General in Toronto Mr. Abdul Hameed.

Some of the events I participated and coordinated last year include: Leap Saudia Arabia, Collision Canada, Digital Tech Summit Denmark, Pak Africa Trade Conference Nigeria, Tech BBQ Denmark.

Upcoming events we are supporting and coordinating in Brand Committee for Q4 2022 and 2023 includes: WebSummit Portugal, Gitex Dubai, Leap Saudia Arabia, Digital Tech Summit Denmark etc.
1. Help scale global branding for Brand Pakistan (IT companies)

Creating more opportunities and visibility
Leverage our foreign offices and train our commercial officers
Build bigger organizations through consortiums and collaborations
2. Encourage 'Make in Pakistan' and support the Startup Ecosystem

Encourage product companies to come forward; can scale 10X
Help build Framework to facilitate product companies
Finding ways to encourage startups and give them global visibility
3. Skills, Transparency, Inclusion, and Diversity

Help bridge the talent gap through Industry Academia collaboration
Promote transparency, sharing, and togetherness among members
Help promote members from outside Karachi, Lahore, Islamabad