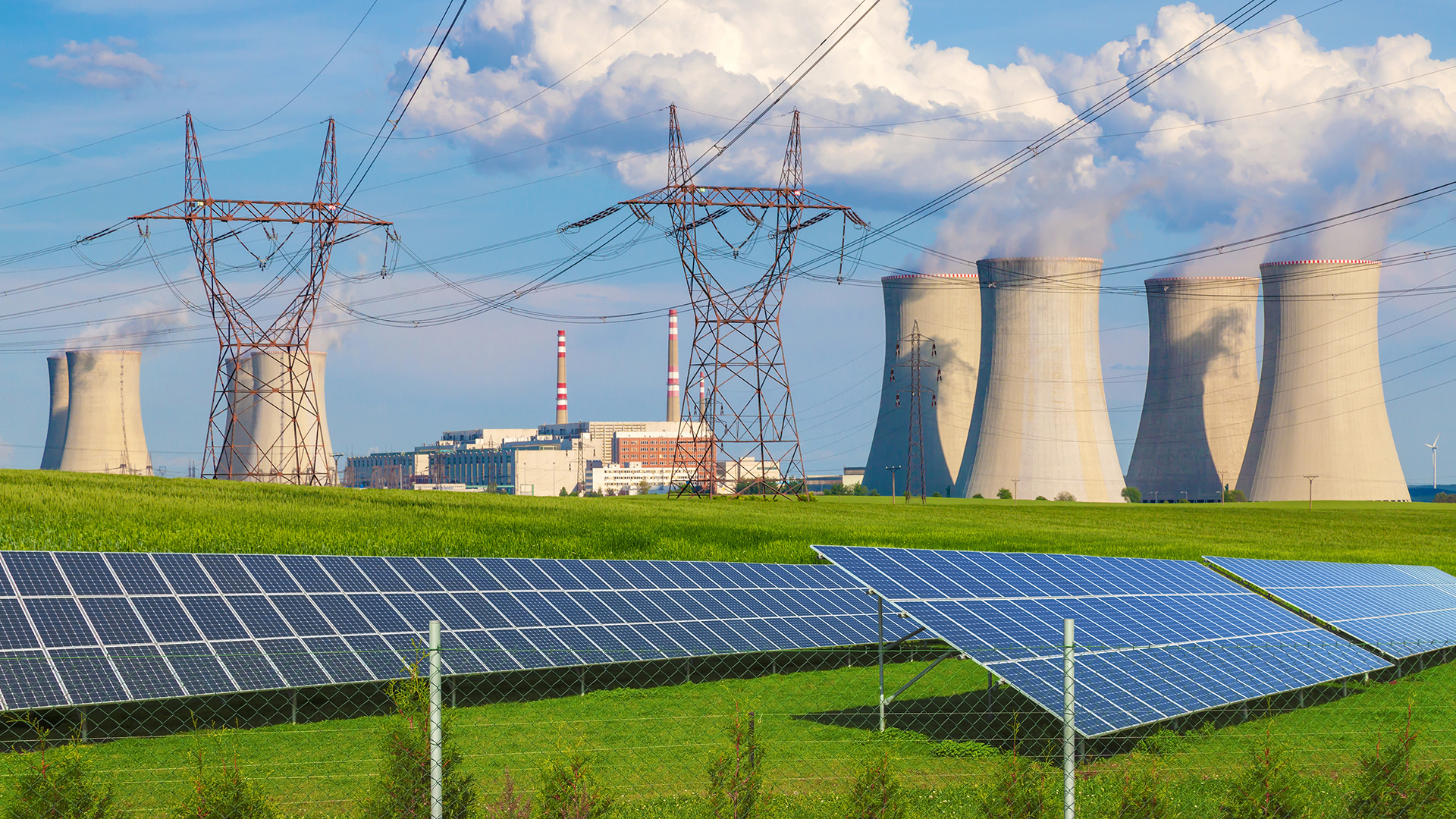 Evolve Power with Blockchain — Demand Response Management System
Electric utilities and providers have a hard time meeting peak demand. Many of their consumers are willing to reduce electricity consumption at utility's request which is called demand response. Their demand response is manually administered, inefficient, costly, and time-consuming. Evolve Power, with Virtual Force as their tech partners, innovated an automated demand response between utilities and consumers to make this exchange of information seamless and near error-free. Using blockchain to disperse, manage and incentivize this utility-consumer network is critical to the core of the next-gen demand response management system (DRMS).
Evolve Power provides blockchain-based demand response solutions to improve grid management and drive cost savings. Virtual Force led Evolve Power through conception, execution, and maintenance of the Utility/Consumer dashboards. The UI/UX was designed by VF to offer a quick, easy-to-use, and comprehensive way to share information. The Ethereum-based Tobalaba by Energy Web Foundation was utilized to make the IoT-enabled DRMS accessible via DApp for both Utility and Consumer.
Virtual Force has experts who create blockchain and IoT solutions. Interested? Leave a note here.
With Evolve Power, users can monitor, verify, execute and get incentives in real-time while saving significant time and money.
The tech stack used by VF for Evolve Power included Ethereum-based Tobalaba by Energy Web Foundation, MEAN, Angular 6 and Node.js.
A Holistic Solution to Cater to the DRMS Needs
Distributed Ledger Blockchain Technology Implementation

Blockchain-based Decentralized App (dApp) Development

Automated Demand Response Management System

P2P Smart Contracts Self-Enforcement

IoT Integration for DRMS via dApp

Utility/Electricity Provider & Consumer Dashboards

Real-Time Measurement & Verification
Key Features of the Evolve Power DRMS
Reliability
The self-enforcing digital Smart Contracts automate the demand response process for better predictable outcomes.
Visibility
There are unparalleled visibility and controls for utilities/grid operators over the distribution edge of the grid.
Security
The decentralized infrastructure improves cybersecurity and data integrity among all parties.
Expertise
A demonstrated track record of helping utilities and grid operators furthers clean energy initiatives.
Utilizing Potential of IoT and Blockchain
Using a mix of IoT automation and smart devices, any homeowner can increase their energy efficiency while significantly cutting their utility costs. It all depends on your usage of smart home tech. With IoT sensors, home automation devices, smart appliances, and relevant peripherals can help in gaining more control over your energy consumption. Consider regulating the cooling and heating of your house at the touch of a button. Furthermore, imagine being able to program energy conservation through a system that learns your temperature preference and schedule. This system can offer the best energy efficiency all year round. Similarly, lights can be turned on and off via motion sensors and light sensors so there is no waste of energy when none is required.
Combining this IoT automation with blockchain incentivization and fund dispersion, utility providers can easily manage the demand response. With more and more consumers leaning towards renewable and clean energy, it won't be long before every home or unit will power its own energy needs and give back to the grid. With blockchain ledgers, the process of exchanging funds and ensuring the security of money is a guarantee accessible and visible to all.
Work with us on your next IoT, Blockchain idea or project.
Get in touch with Virtual Force and let us know how we can help your business!
Get in touch with Virtual Force and let us know how we can help you!