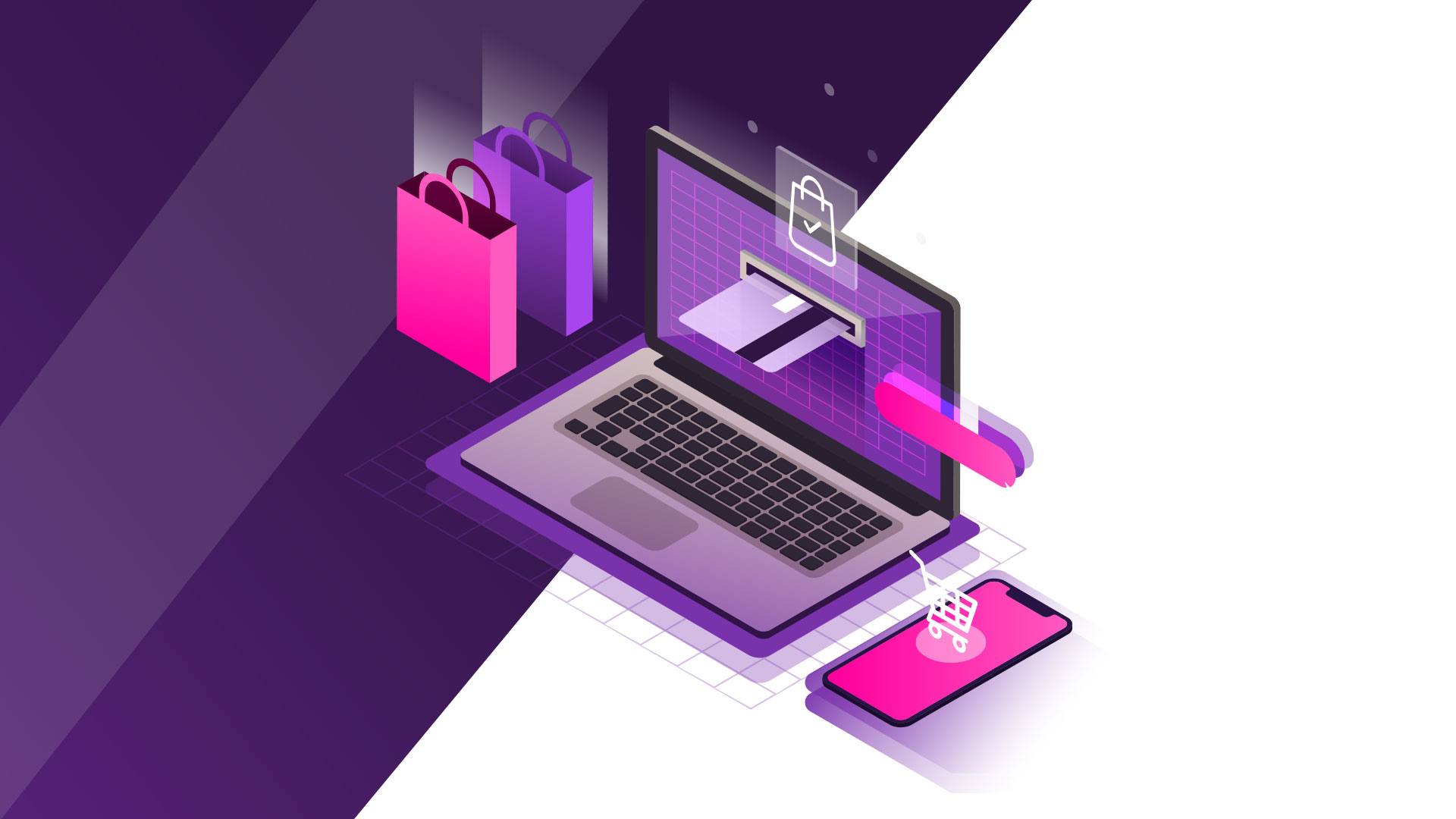 Best Tech Stacks for E-Commerce
What Technology Should You Choose for Your E-Commerce Business?
Starting an e-commerce platform has never been easier, but that doesn't mean you can ignore the usual requirements of running an online business. From website development to inventory management to sales, marketing, and performance tracking, it takes a lot to power a high performing e-commerce store.
In this article, I cover the bases and provide a handful of best in class tools from different categories that you can use, plus a guideline to make informed decisions for launching and growing a new store for yourself or your clients.
Key Takeaways
Most Fears About Expanding Into E-Commerce Are Unjustified!
The biggest hurdle in launching is perhaps the choice of platform. A lot of entrepreneurs and companies get stuck at this because they don't necessarily have a "checklist" to reference. They don't know the best tools to use. They don't have established and vetted processes to follow. They are worried about getting too restricted by the platform, or incurring high maintenance costs.
Thanks to the advancement in cloud technologies, it's never been easier to launch and grow an e-commerce site than it is now. There are a host of tools and resources available to help you create a beautiful, profitable online store that runs smoothly 24 hours a day, seven days a week. So, if you're worried about not being able to deliver on expectations, don't be!
Choosing the Right E-Commerce Platform Depends on Your Specific Needs
Right now there are dozens of e-commerce platforms to choose from, and selecting the right one depends on how much flexibility and control you want over things like site design, product inventory, site performance, and third-party integrations.
What's more important is that you identify your criteria and works backward to see which set of tools and methodologies will help you accomplish the goal.
Attracting and Converting Customers Doesn't Have to Be Rocket Science
After you've built a beautiful store, your clients are going to say something like, "Great! Now how do we get customers?" Usually, tapping into existing communities and leveraging BOTH, the on-site and off-site touchpoints to keep your brand and your products top of mind is the way to go.
Not All Analytics Platforms Are Created Equally
Most people default to using the reporting functionality that is offered through their hosting platform. What they don't realize is that running that through the same servers that manage and present your storefront can drastically slow down your site.
If you want to set up robust reporting and analytics without compromising on site performance, you're going to need to leverage an off-site solution. Here are a few recommendations for off-the-shelf options to choose from.
Check out our portfolio to see some of the innovative e-commerce solutions and platforms we've built.
Resources and Recommendations
These suggestions may sound limited but should be enough to get you started. The key is to launch quickly, learn about your customer, and re-evaluate your needs constantly. And as your needs evolve, the choice of tech stacks and tools will also change.
Let us know if you have an idea or want to build an innovative product. We can help your business with technology advisory, innovation, design, and engineering (AIDE). Contact us at innovate@virtualforce.io
Get in touch with Virtual Force and let us know how we can help you!