Center for Language Engineering
Local Language Speech Interface for Banks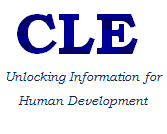 Creating AI Voice Support Bots for the Banking Sector
Center for Language Engineering (CLE) conducts research and development in linguistic and computational aspects of South Asian languages. The center actively promotes language processing nationally and internationally. CLE aims to create opportunities for local populations to access information and communicate in their local languages, to enable them to use Information and Communication Technology maximally for their socio-economic benefit. VF partnered with CLE to create a speech-based smart bot system for the various South Asian languages. This is a pioneering technology and a first in the field of local languages. There has been no integration and implementation of such local languages in any smart bot system in the world. The AI aspect is capable of analyzing sentiment via tone and accent of the user, which differs in the local languages in comparison to widely-spoken English. The smart bot can identify context via speech-to-text even in code-switching where the user speaks English and local language interchangeably within a single context. 
Voice Bots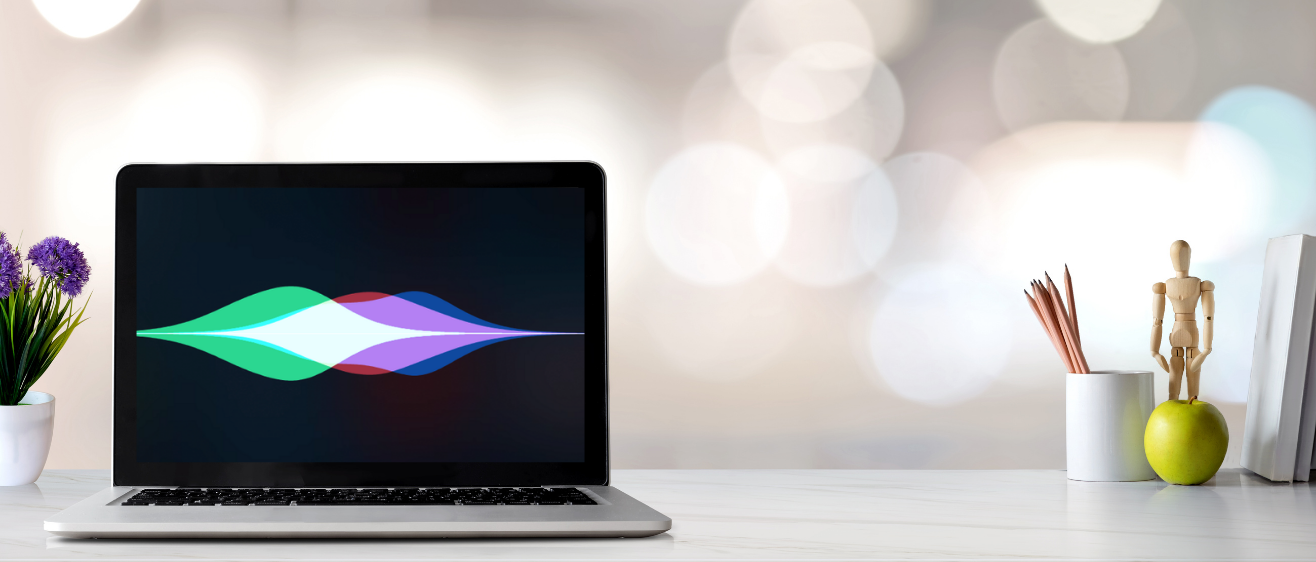 The Need to Streamline Banking Queries
CLE in collaboration with Higher Education Commission (HEC) wanted to build a speech-based smart bot system for the banking sector. The aim was to create a coherent and streamlined customer engagement system for resolving consumer queries. Currently, the banks utilize call centers or dual-tone multi-frequency signaling (DTMF) systems. Overall costs, customer churn, and human errors in query resolution can be significantly reduced with a speech-based smart bot. 
Virtual Force Innovated a Smart Bot
We built a solution for and executed it as a smart bot for engagement. The speech interface is offered in English and other local languages such as Urdu, Punjab, Sindhi, etc. We integrated active noise cancellation for clear voice input. The smart bot analyzes tones and accents to understand and recognize content via speech-to-text. It is intuitive to codeswitching between various languages as the majority of consumers are multi-lingual. For mindful responses, the smart bot also siphons the input through a sentiment analyzer to gauge the input and respond accordingly. The smart bot has easy integration and implementation in the existing system.
AI-Backed Smart Bot Features
Data Privacy & Security
The smart bot ensures privacy and security on all communications between the consumer and the bank.
Easily Scalable
It is easy to expand and replicate the smart bot system over multiple bank branches with a one-time setup.
Consumer Sentiment Analysis
AI-backed sentiment analysis enables accurate response on customer tone and accent.
Identification of Focus Areas for Improvement
Conversion of voice-to-text followed by data analysis identifies pain points within the bank's customer support.
Data Accumulation for Call Topics
Analysis of collected call data highlights and categorizes customer care segments on the basis of frequency and priority.
No Wait Time
In comparison to calling centers and DTMF systems, a speech-based bot system significantly reduces wait and call times.
Knowledgeable Answers
The use of artificial intelligence ensures minimal to zero margins of error when resolving any and all customer queries.