eFuse
Connecting Esports Gamers and Industry Professionals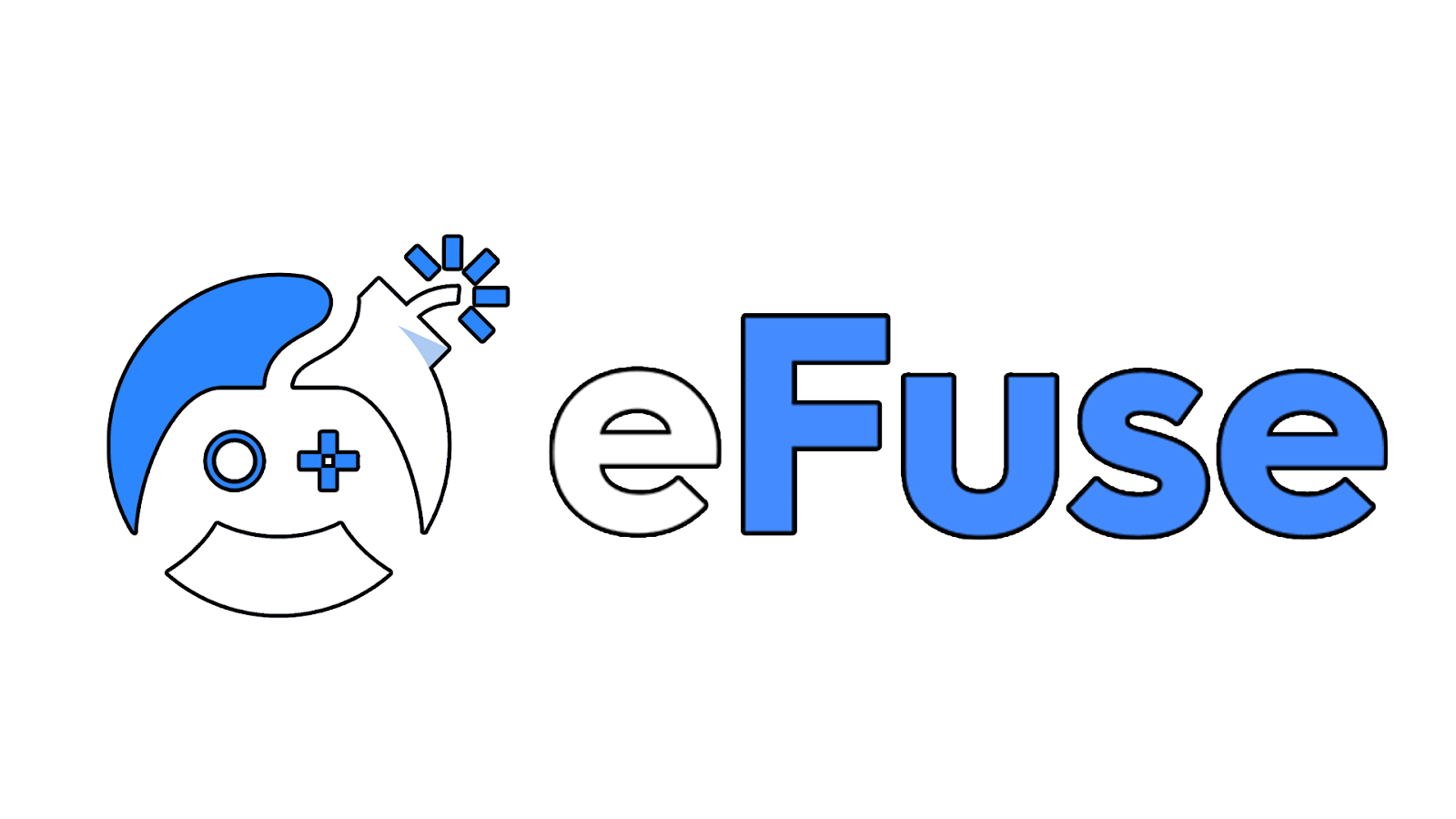 Bringing All the Gaming Industry Professionals Together
eFuse is a networking platform like LinkedIn for the online gaming industry. It lets its users create profiles highlighting achievements so they can connect with other gamers and industry professionals. It offers gamers to kickstart their professional career by leveraging resources and connections from their relevant game industry. 
Web Interface

How the Gaming Industry Has Boomed
Virtual Force built the entire web and mobile app from the ground up. We employed design thinking and best practices to create a streamlined experience for the web and mobile apps. We catered the solutions to meet all requirements and needs of the professionals from the gaming industry. Being hobbyist gamers ourselves, it was easy to touch on all pain points and resolve them through the latest technologies. We optimized the platform to create a gaming community for eFuse that transcends geographical boundaries. 
eFuse Took to the Skies After Launch
Since the start, eFuse, with the help of VF tech, has been able to raise significant funding. 

In the first round, they raised

US $1.2 Million

.

In the second round, they successfully raised

US $6 Million

.
Why Disrupt the Esports Vertical
VF was tasked with the ideation and development of what has become one of the biggest online gaming community platforms. eFuse wanted to launch its presence on the web as well as on mobile apps for an on-the-go experience. eFuse partnered with VF to develop web, iOS and Android apps and launch them simultaneously. 
Taking Care of Tech So Gamers Game
Once both parties ideated, VF shifted its focus to develop the eFuse web and mobile platform that is stable, secure, and intuitive. Our development and design teams strategized and executed the eFuse vision. After the launch, we put eFuse on the online landscape ensuring that they actively engage gaming professionals. 
Some of the Features We Added
Login/Signup
Profile
Portfolio
Timeline
Feeds
Game Stats
Syncing
Organizations
Opportunities