Study Abroad Apartments
Airbnb for Students Living Abroad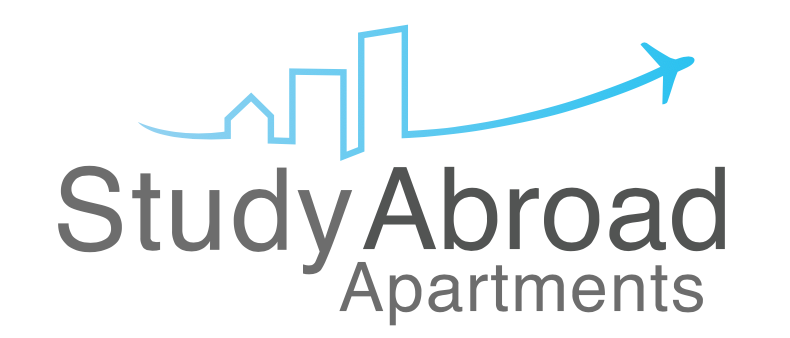 Creating an Airbnb-Like Platform and Experience for Students 
It is a thorough application on similar lines to Airbnb but focused solely on student accommodation. Students can search apartments, contact landlords, book apartments, make payments, etc. A Venmo-like functionality covers up split payments between multiple tenants in one apartment. 
Desktop Experience

Getting a Product Built Faster, Cheaper, Better
VF offered a time-effective solution that notably accelerated the launch of the Study Abroad Apartments. The project has received immensely positive feedback from its target niche as well. Thousands of students have so far availed of the service while a collaborative relationship has been made with partner universities as well. 
What Opportunity Study Abroad Apartments Saw
Study Abroad Apartments' business model posed a unique challenge as they entered into a market, saturated with brick-and-mortar businesses. The objective of Study Abroad Apartments was to allow students to simply search by city and date and present furnished options that best suit the needs of a student. This presented a technological challenge of mapping the requirements into an application for business use. Our aim was to provide a solution to allow students a stress-free and reliable process in obtaining international student accommodation. 
How Virtual Force Quickly Developed a Solution
Virtual Force took up the challenge and architected a comprehensive system after mapping all the requirements. It was decided that the application would roll out for a web version. Further iterations of the product could contain an app for mobile devices as well. 
Some of the Features in the Solution
Search Verified Properties
Select your city, move-in, and move-out date, then search through thousands of rentals. Filter your search and find what you are looking for, in a few clicks.
Escrow for Payment Security
Your first month's rent is kept safe until you move in or sign a contract with your landlord. This ensures that the payment cycle and schedule for both landlords and students are not a worry for both parties.
Active Support & Sizeable Community
Students can contact the support team if they have any questions. A booking specialist will personally contact the student and help with the search on request. If you are looking for a roommate, you can find one in the active community of the Abroad Talk group on Facebook.
Quick Response Time
Your landlord has 48 hours to accept or reject your booking request. The app only shows you options that are available.
Split-Payment Options with Roommates
Study Abroad Apartment allows the option to split the payments with your roommates. You have access to this through your personal dashboard.
Virtual Force has been an excellent resource and works very professionally. They have made a huge impact on our dev team.