Banque Saudi Fransi
Reengineering the Dividend Distributions System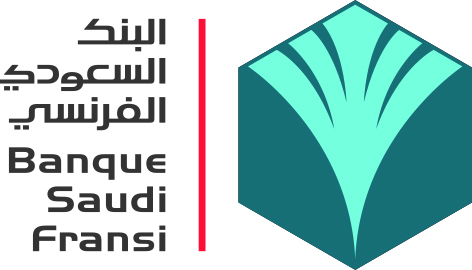 Automating Workflows to Reduce Manual Effort and Time
Virtual Force is a trusted technology partner of numerous banks and fintech firms. BSF partnered with us to get a next-gen holistic tech solution for their dividend distributions system. Utilizing AI and ML techniques, we weres able to automate the manual system. With advanced technologies at work, the time and effort of BSF employees were exponentially freed up to focus on the bank's core business processes. 
Digital DDS

Shortcomings of a Manual System
Banque Saudi Fransi (BSF) was using a manual system to calculate the dividends of the client using multiple different systems. Since BSF has a huge clientage in the Middle East, the dividends are huge in numbers as well.  Therefore, a single file may contain up to 1 million records, which when sorted manually, took a huge chunk of time and effort of the resources. 
Significantly Enhancing Data Flows
We understood what BSF required and we provided an all-encompassing dividend distribution system. Every payment processed in the system is streamlined and connected to the Tuxedo payment gateway. Our solution is capable of handling a huge amount of data. It can process millions of records timely ensuring a considerable reduction in effort and time.