Giggle Finance
Fast Financing App for Individuals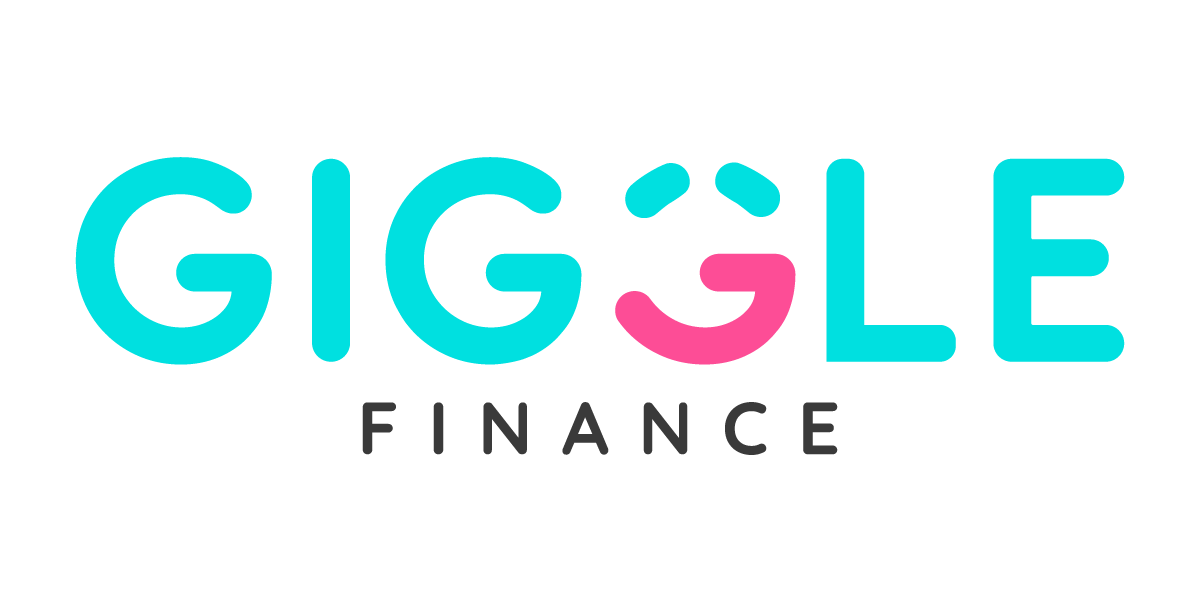 An App for Quick Financing of Up To $5000 
Giggle is an online finance solution platform to help individuals and small-business entrepreneurs achieve their financial goals. It's the most transparent and fast financing app earning the trust of entrepreneurs and individuals in the USA. Automated tools instantly fund users while analyzing their background and bank resources. Altogether, the process to access funds is simple, easy, and super fast. 
Giggle Finance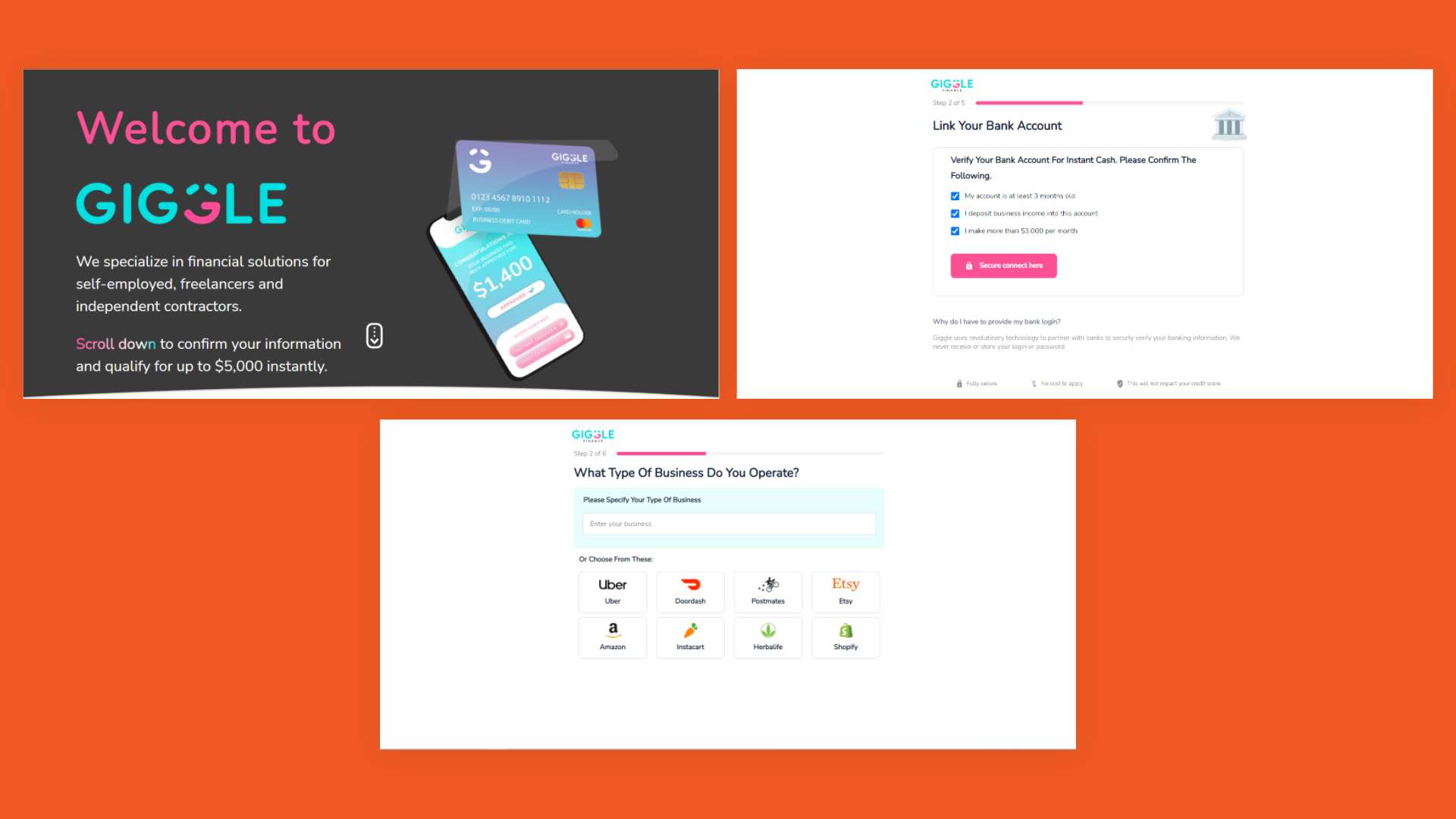 What Our Collaboration Did for Giggle Finance
We collaborated with Giggle to ideate and develop fast financing app. Our intuitive teams met the goal of Giggle Finance of transforming the Gig Economy and serving the underpaid workforce in the US. VF's innovative models were a success to build fast financing system that is helping small business owners and workers, USA wide. 
What Problem Were We Solving
VF development team was entrusted with a project to develop a platform that makes the loan acquiring process clear, simple, and transparent. We kicked off the project with the ideation and creation of MVP to test its market fit. Afterward, we moved to the development phase of building the transparent user interfaces and dashboards.  We helped them develop an automated system to make the loan process more  secure, and fast. The execution of the web and mobile app was a cinch as we delivered the valuable application to Giggle. 
Solutions We Created for Giggle Finance
Ideation and the development of MVP 

Transformation of Giggle's web and mobile applications to make them transparent, and fast while ensuring robust security and privacy.

Plan, develop, and execution of the simple, clear, and secure user interface application.